Professional Pressure Washing In Dayton & The Surrounding Areas!
Welcome to Salo's Pressure Washing LLC, where we are your home for all things pressure washing in the Dayton area! We are here to get you cleaned up and make your exterior surfaces look better than ever. With the services and care we have to offer, why would you go anywhere else?
Read on to learn more about what we do, what services we offer, and how you can benefit from the experience we have.
Learn More About Us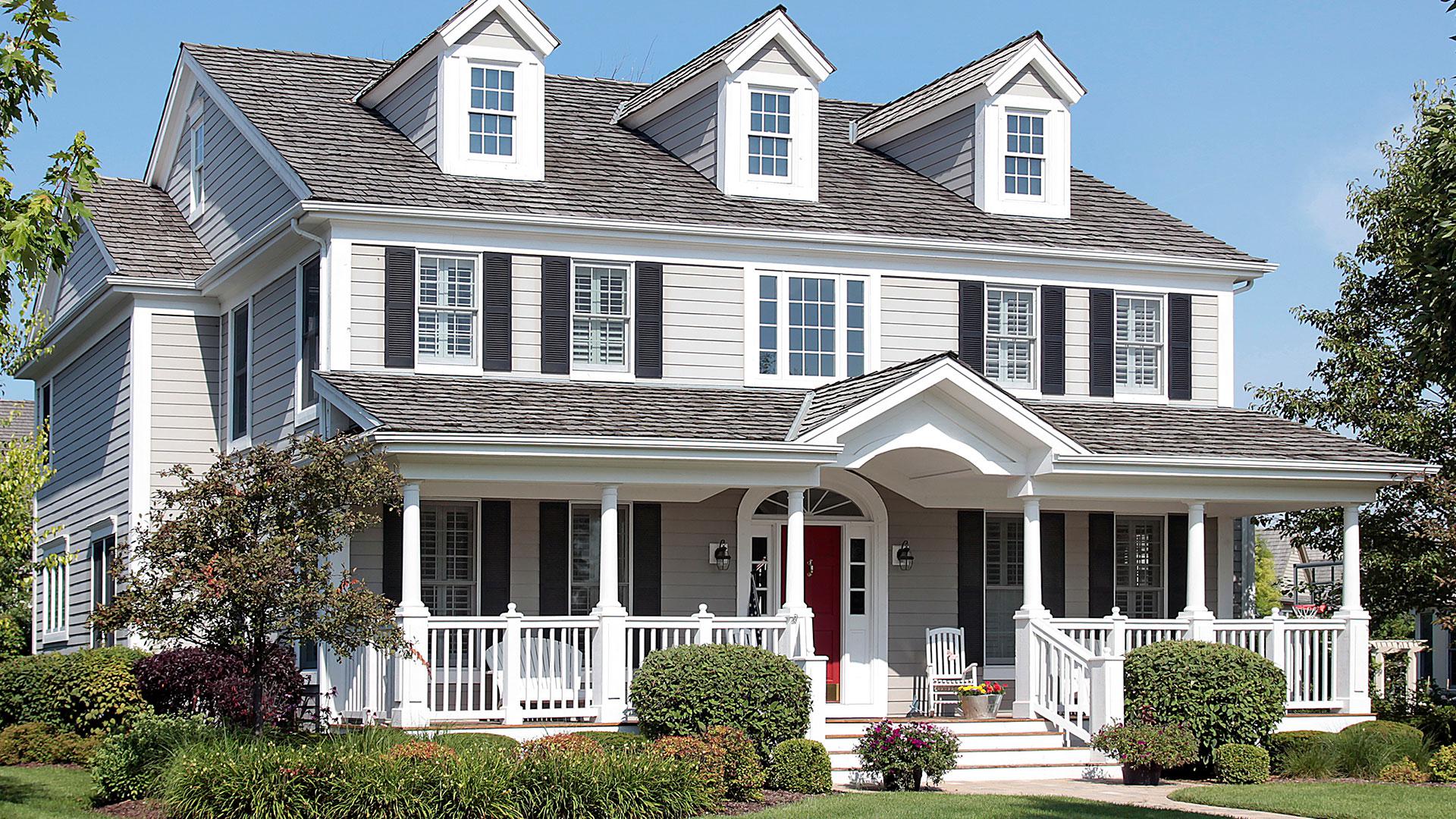 Complete Services
We have an incredible selection of pressure washing services. We serve both commercial and residential clients. Our services are built to improve the state and image of your exterior surfaces while also getting them clean and fresh.
Here is the complete list of our available pressure washing services:
Contact us to learn more about each service or to schedule one for your property.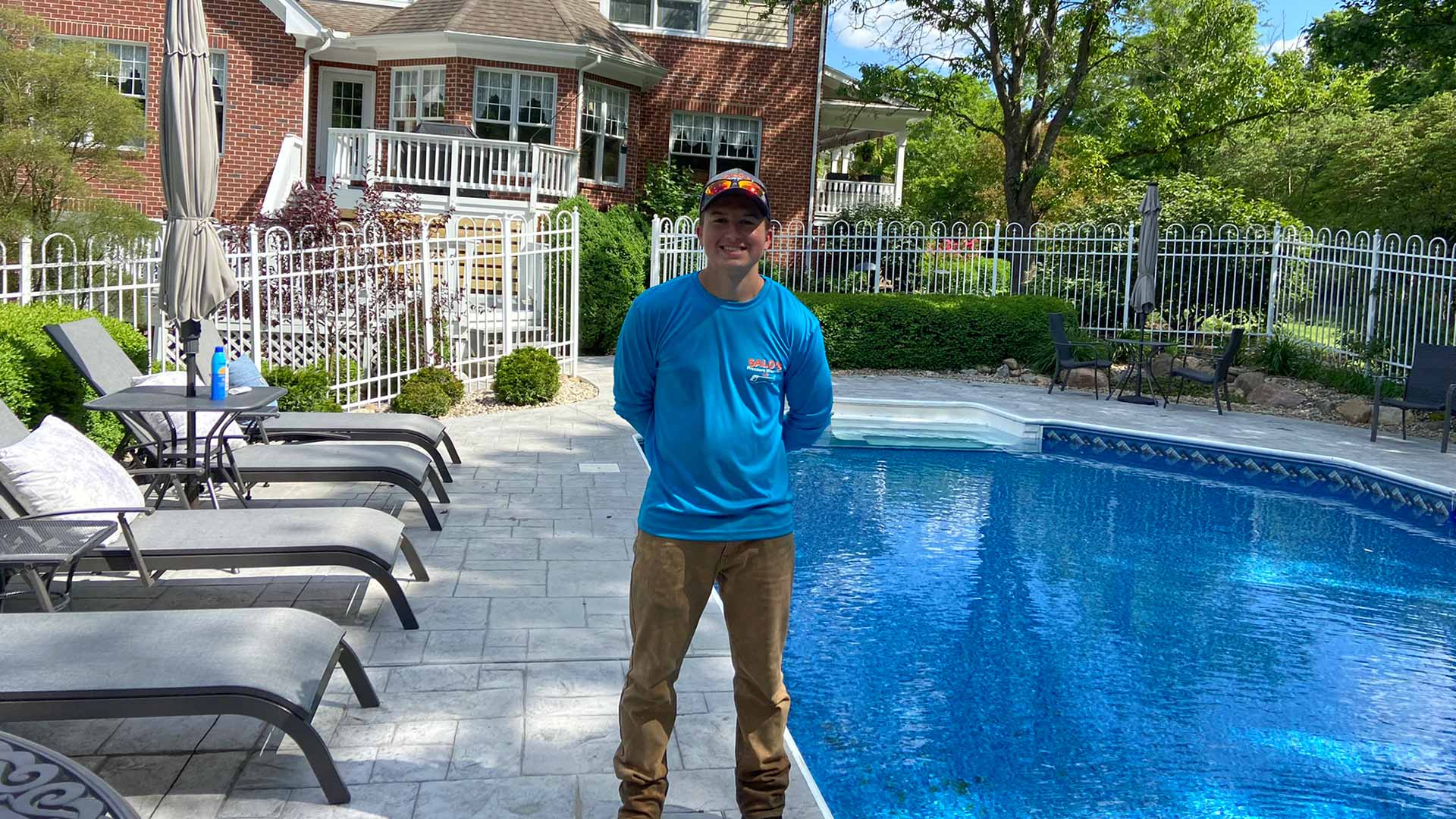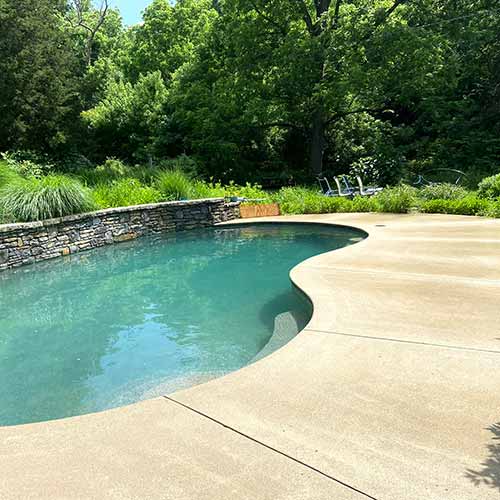 Our Soft Washing Technique
Soft washing and pressure washing are very similar in style and properties. The only real difference is the intensity of the jet. Pressure washing uses a higher PSI which is what makes it ideal for tough surfaces like concrete. Soft washing uses a lower PSI that is ideal for softer or older surfaces that would not be able to withstand regular pressure washing.
Soft washing is an ideal practice for surfaces like vinyl siding and roofs. Depending on your situation and the state of your exterior surfaces, our team of professionals will assess what you need and what will be best for your property.
Contact Us Today
Communities We Wash
Salo's Pressure Washing LLC offers its services for a wide area. No matter where you are, if you live in the following areas you can request a pressure washing service from Salo's Pressure Washing LLC:
Contact us today if you live in any of the above and are in need of pressure washing services.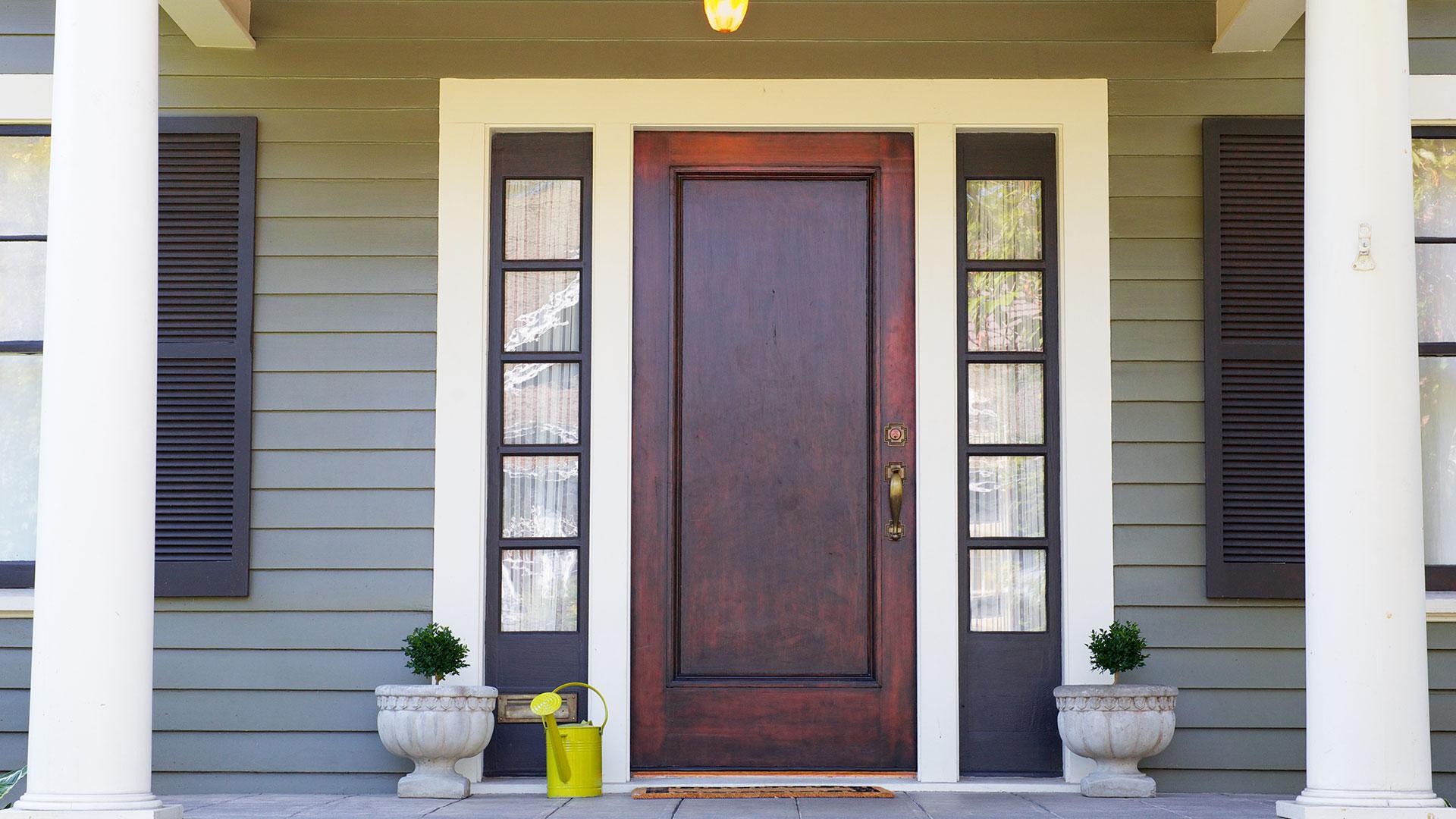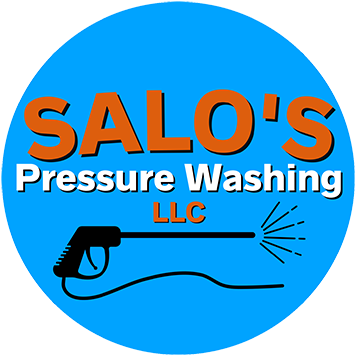 Why Homeowners Trust Us?
The main reason homeowners trust us is because we have thousands of hours of experience and knowledge in delivering top-of-the-line services and results. Our clients trust us time and again to transform their exterior surfaces from old and stained to new and fresh. It's simply amazing to see how different your life can be with the help of pressure washing.
Contact Us Today
WHAT HOMEOWNERS ARE SAYING ABOUT Salo's Pressure Washing LLC
Honestly could not have been happier with the entire process from start to finish. His work is second to none and will always reference him to any potential pressure wash jobs I see. Thank you again for the outstanding job!
We had our house and patio pavers power washed. Brendan was responsive, reliable, and knowledgeable about the algae that had formed on our house. He was a good communicator and followed through on what he said he would do.
Salo's pressure washing did an excellent job. My siding and metal trim look good as new. He communicated well every step of the way and was very prompt and thorough. I highly recommend his services to anybody.
OUR LATEST PROJECTS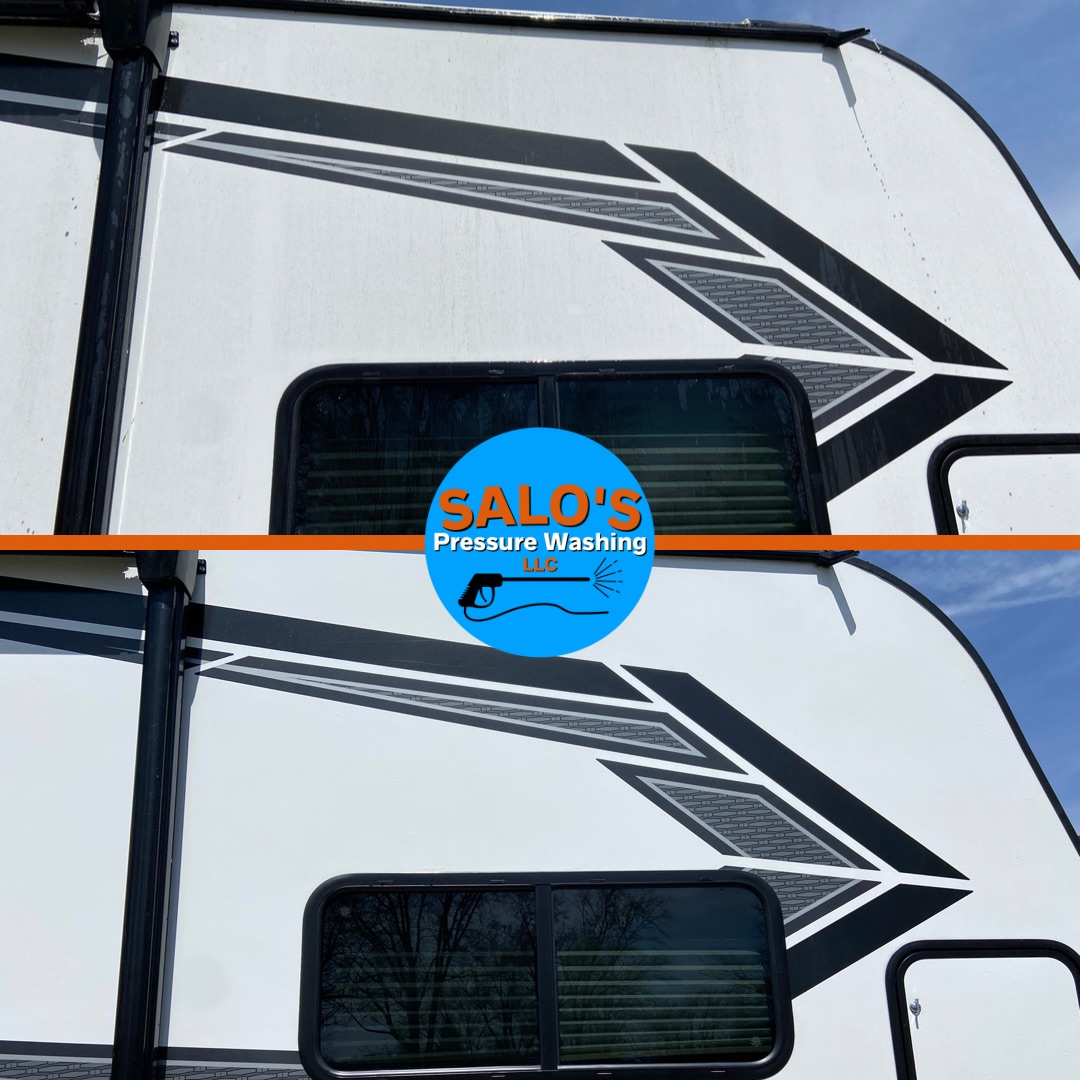 RV and Camper Cleaning in New Paris, OH
RV, Camper, Trailer washes and cleanings at Natural Springs Resort in New Paris, Ohio. Our process included a low-pressure cleaning and agitating of all organic growth, mold, mildew, algae, killing all growth as well as removing loose dirt and debris from the exterior of the camper […]
See This Project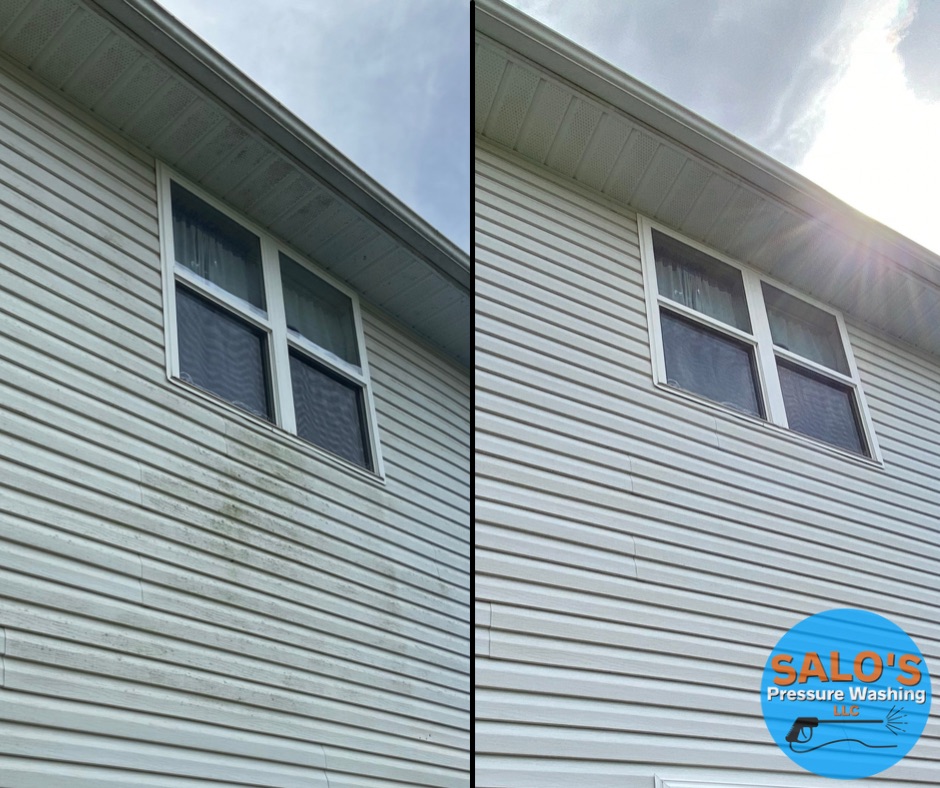 House Washing in Waynesville, OH
This beautiful white vinyl, two-story home in Waynesville, Ohio was definitely due for its yearly cleaning and pressure washing. This customer in Lytle, called us out and within the week we showed up on time to take care of the exterior of their home. We used […]
See This Project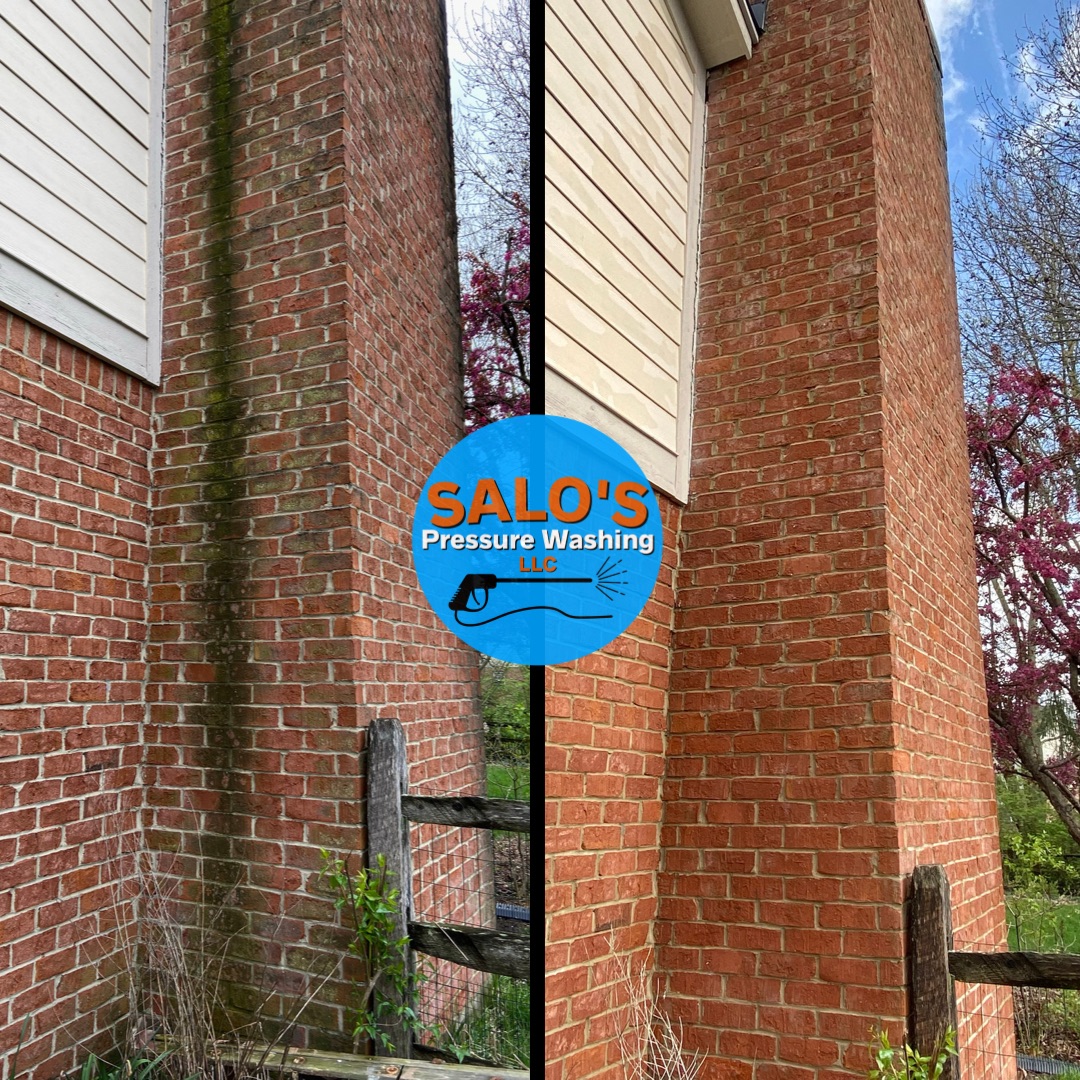 Brick House Washing in Centerville, OH
This project started with this customer reaching out by phone number and requesting to get their house washed, but most importantly, the brick chimney soot, algae, and mold. We responded and gave them a quote and price within the same day and scheduled them that same […]
See This Project
Frequently Asked Questions
We know that you may have questions or concerns when it comes to pressure washing and our business practices. We want you to feel as comfortable as you can with Salo's Pressure Washing LLC, which is why we've compiled a list of our most frequently asked questions below. If you don't see your question or concern addressed, please contact our team, and we'd be more than happy to discuss your concerns with you.
Yes. When you have years of build-up organic matter stains on your exterior surfaces, it may feel like they'll never come out. But they can! Salo's Pressure Washing LLC services are built to completely clean the surface mold, mildew, and grime and rid the stains and muck they cause. With the services we provide, we will completely transform the surfaces you have. Those stains will be gone, and your surfaces will be clean enough to eat off of.
Yes. All of the cleaning processes and methods are environmentally friendly and safe around plants and other vegetation. The processes we use at our business are safe for your home and the environment. The only thing that they're harsh on are stains, grime, dirt, and other pollutants that can be found on the exterior surface of your home or property. We take special care to only get rid of the things you don't want on your property and take care of the things you do like.
Once we are done with our work, it is completely safe for your kids or pets to come out and play near the surfaces we worked on. It may, in fact, be safer for them now that it's clean. The pollutants that have been plaguing the surfaces that your children and pets play on pose serious threats. So when we clean these surfaces, now they are that much safer and healthier.
It is recommended that homeowners receive a house washing at least once a year. An annual cleaning helps keep dangerous pollutants at bay and prevents any damage that can be caused by such pollutants. House washing gets your home's exterior surfaces clean and stain-free and can even improve its value and image. There is a lot that can be gained when you invest in such a service.
TIPS & TRICKS
Why Soft Washing Has Surpassed Pressure Washing and Power Washing

As a homeowner in the Dayton, Ohio area, you know how important it is to keep your home's exterior clean and well-maintained. While pressure washing has long been the go-to method for removing dirt, grime, mold, and algae, soft washing is quickly gaining popularity for its many benefits. Here's why […]

Why You Should Get Your Roof Professionally Cleaned

Roof cleaning is an essential maintenance service that many homeowners tend to overlook. Over time, roofs can accumulate dirt, grime, moss, and algae, which not only looks unsightly but can also cause long-term damage to your roof. That's where Salo's Pressure Washing LLC comes in. We […]
DON'T WAIT! REQUEST YOUR FREE DAYTON PRESSURE WASHING ESTIMATE NOW!