Why Soft Washing Has Surpassed Pressure Washing and Power Washing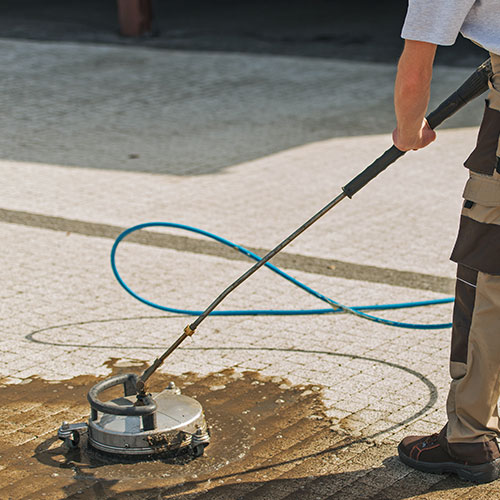 As a homeowner in the Dayton, Ohio area, you know how important it is to keep your home's exterior clean and well-maintained. While pressure washing has long been the go-to method for removing dirt, grime, mold, and algae, soft washing is quickly gaining popularity for its many benefits. Here's why you should choose Salo's Pressure Washing LLC for your soft washing needs in Bellbrook, Centerville, Kettering, Beavercreek, Springboro, and the surrounding areas:
Safe for all surfaces: Unlike pressure washing, which can damage delicate surfaces, soft washing uses low pressure and eco-friendly solutions to clean your home's exterior without causing any harm.
Longer-lasting results: Soft washing targets the root cause of stains and grime, resulting in a longer-lasting clean that requires less frequent maintenance.
Better for the environment: Soft washing uses biodegradable solutions that are safer for the environment than traditional power washing detergents.
More thorough cleaning: Soft washing penetrates deeper into porous surfaces, ensuring a more thorough clean that removes even the toughest stains and bacteria.
Prevents damage: Because soft washing is gentler than pressure washing, it is less likely to cause damage to your home's exterior or any surrounding landscaping.
At Salo's Pressure Washing LLC, we pride ourselves on using the latest soft washing techniques and equipment to provide our customers with a safe and effective clean for their home's exterior. With our expertise and attention to detail, you can trust that your home will look its best for years to come. Contact us today to schedule your soft washing services in the Dayton, Ohio area!
DON'T WAIT! REQUEST YOUR FREE DAYTON PRESSURE WASHING ESTIMATE NOW!