Brand New Looking Concrete Driveway Cleaning in Centerville, Ohio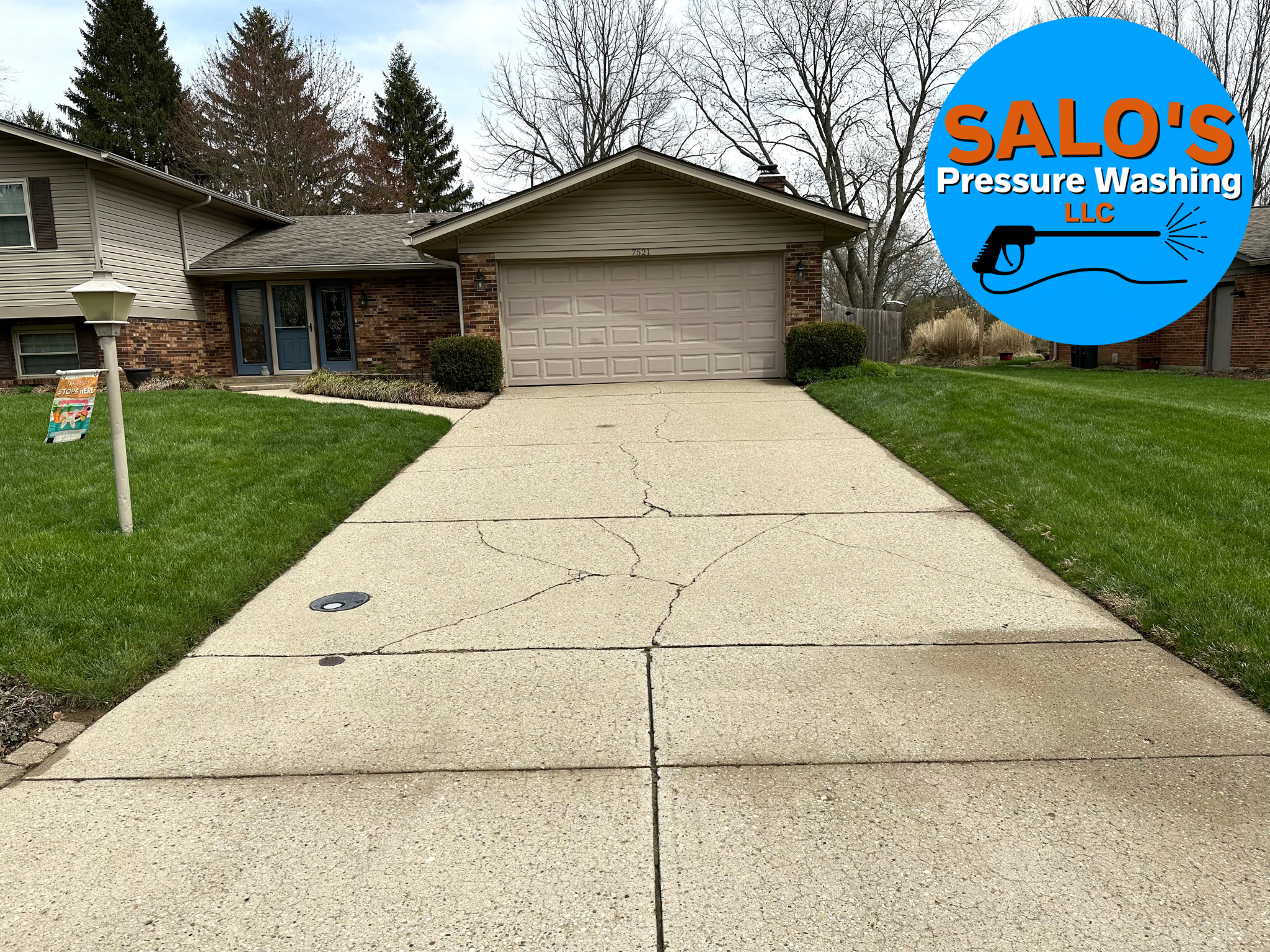 Mark had been looking to improve the look of the exterior of his home for the majority of spring. Luckily, he knew us and was able to get a quick quote for all the services he was thinking about. His wonderful house in Centerville, Oh was in need of professional pressure washing services. We were able to give him our concrete driveway washing and cleaning services to perfect the look of the entrance and driveway of his home. We included a post-treatment to prevent growth from coming back so quickly and even power washed the paver patio out back. Both were built-up with some mold, algae, and mildew and need professionally treated and cleaned.
Location: Centerville, OH
Project Image Gallery
Products Used
Commercial Cleaning Equipment and Solutions
Client Review
Excellent work by Brendan. Will use him again for future projects.
DON'T WAIT! REQUEST YOUR FREE DAYTON PRESSURE WASHING ESTIMATE NOW!