House Washing and Power Washing in Centerville, OH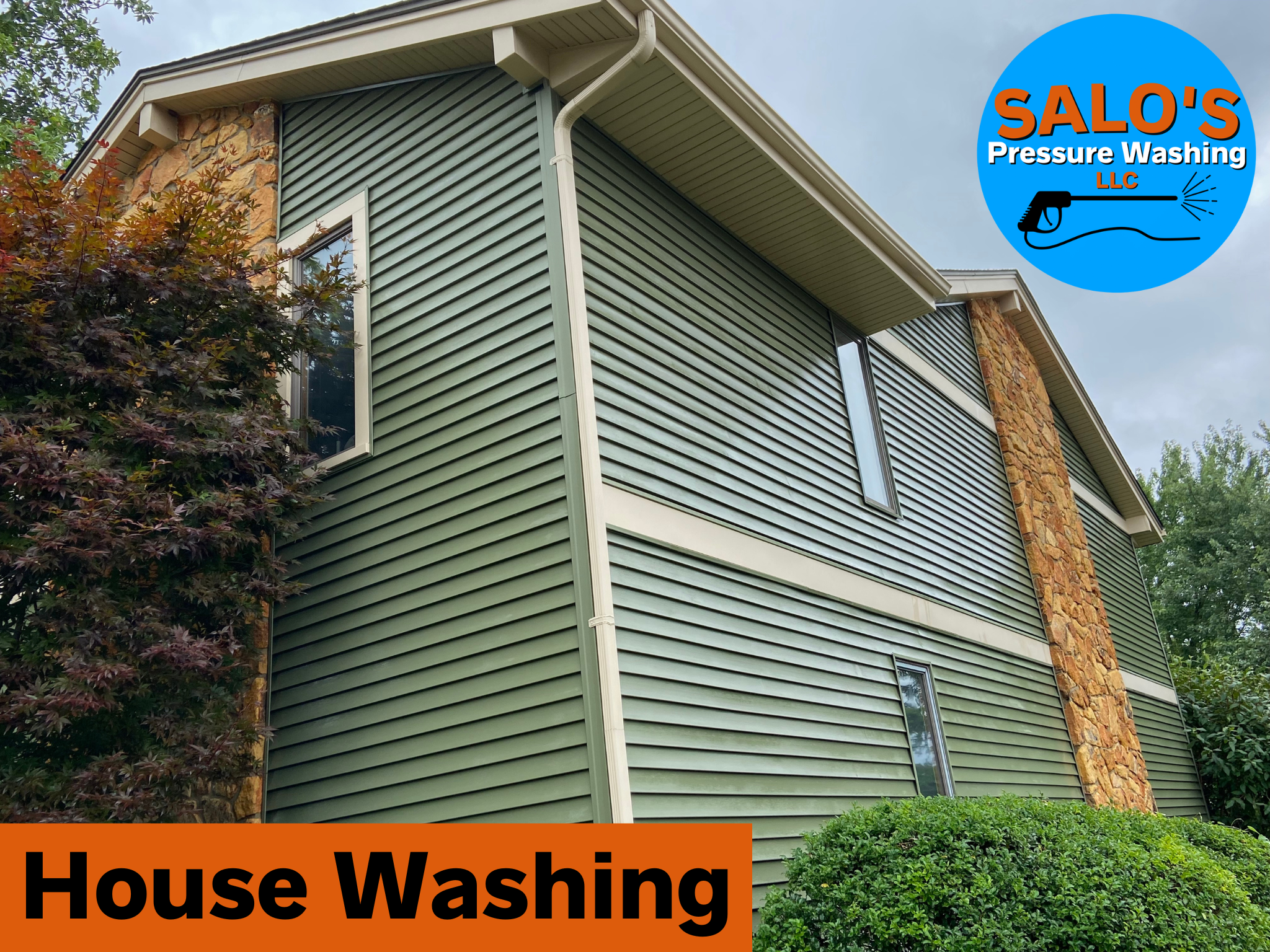 This lovely customer contacted us requesting house washing, power washing services to be done to their beautiful green sided home in Centerville, Oh outside of Dayton, Oh. We promptly met the couple and answered any questions/concerns that they had about the pressure washing services we offered and we went about our work. Upon acceptance of the quote we quickly provided them, we scheduled their appointment and gave instructions to them to make their experience as best as possible. After we washed the gutters and siding of mold, mildew, algae, and loose dirt and debris, they couldn't believe that their house could be so clean. We extremely appreciate their business and their happiness with our work and it makes us want to offer those same experiences to wide array of people around the Dayton, Centerville, Kettering, Beavercreek, Bellbrook, Springboro area!
Location: Centerville, OH
Project Image Gallery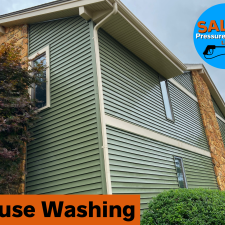 Products Used
Commercial Equipment and Solutions
Client Review
Pressure washed the house today. Great job. Professional. Highly recommend.
DON'T WAIT! REQUEST YOUR FREE DAYTON PRESSURE WASHING ESTIMATE NOW!