House Washing and Power Washing Services Performed in Kettering, OH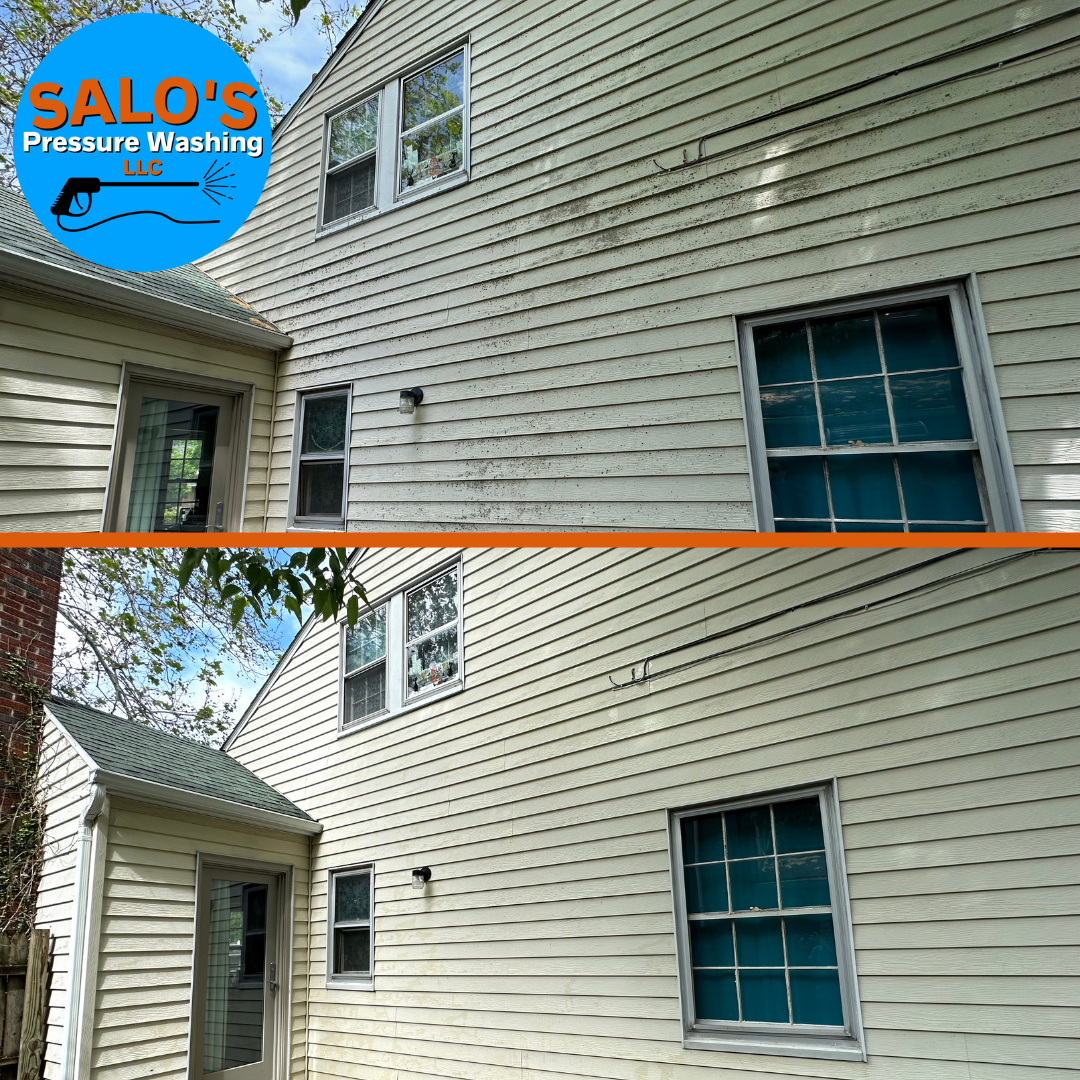 This amazing resident of Kettering, OH was in deep need for some professional pressure washing services and found us here at Salo's Pressure Washing LLC. We promptly sent a quote over to his email and phone number with a price to power wash the exterior of his home. Upon acceptance, we quickly scheduled and secured his appointment. On the day and site of the job, we used our highly-rated and beloved house washing process to carefully clean and sanitize the entire exterior of the house. From the heavy build-up of lichen on the siding, to the build-up of mildew on the face of the gutters and fascia. Our commercial cleaning solutions quickly took care of all organic growth on the home. The customer was extremely excited to see their property looking great and all taken care of and left us an awesome review.
Location: Kettering, OH
Project Image Gallery
Products Used
Commercial Equipment and Solutions
Client Review
I was very hesitant to have my house pressure washed because I was worried about the damage it might do to my old windows. However, I am so glad I decided to go ahead with it! Serviceman was very professional and used low pressure and chemicals to kill mildew and make the siding of my house look new. He was also very careful around my windows and did not damage them at all. I am so happy with the results of the pressure washing and would highly recommend this company to anyone.
DON'T WAIT! REQUEST YOUR FREE DAYTON PRESSURE WASHING ESTIMATE NOW!