Paver Patio Cleaning in Beavercreek, OH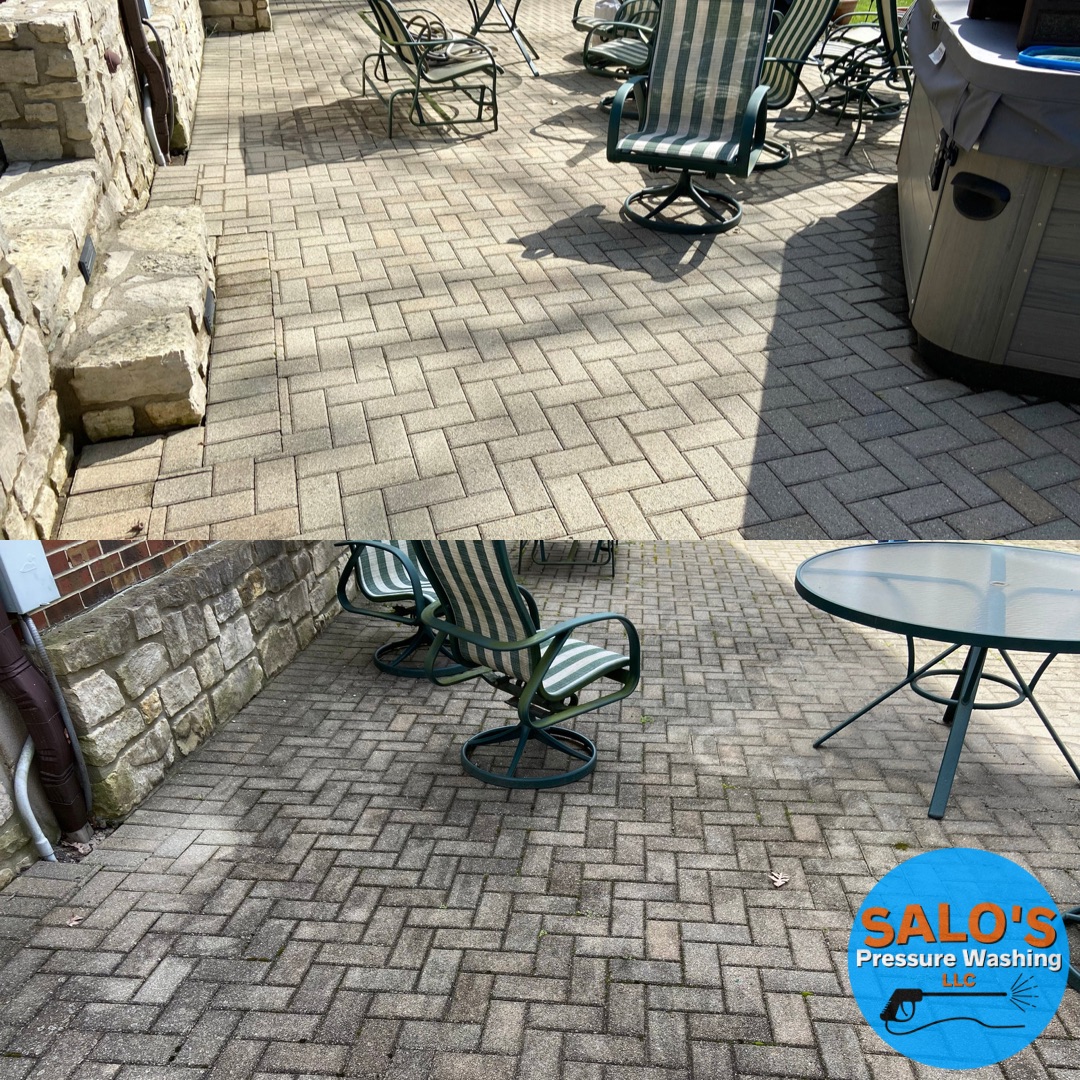 We cleaned this beautiful brick paver patio in Beavercreek, Ohio. Over 1,500 SQFT of pavers were nasty, caked in mold, moss, algae, and mildew. We gave it a deep cleaning as well as treated the surface to kill the root of the growth so the cleanness lasts longer for this very happy customer. This customer didn't request sanding and sealing the pavers, but we also offer those services as well!
DON'T WAIT! REQUEST YOUR FREE DAYTON PRESSURE WASHING ESTIMATE NOW!