RV and Camper Cleaning in New Paris, OH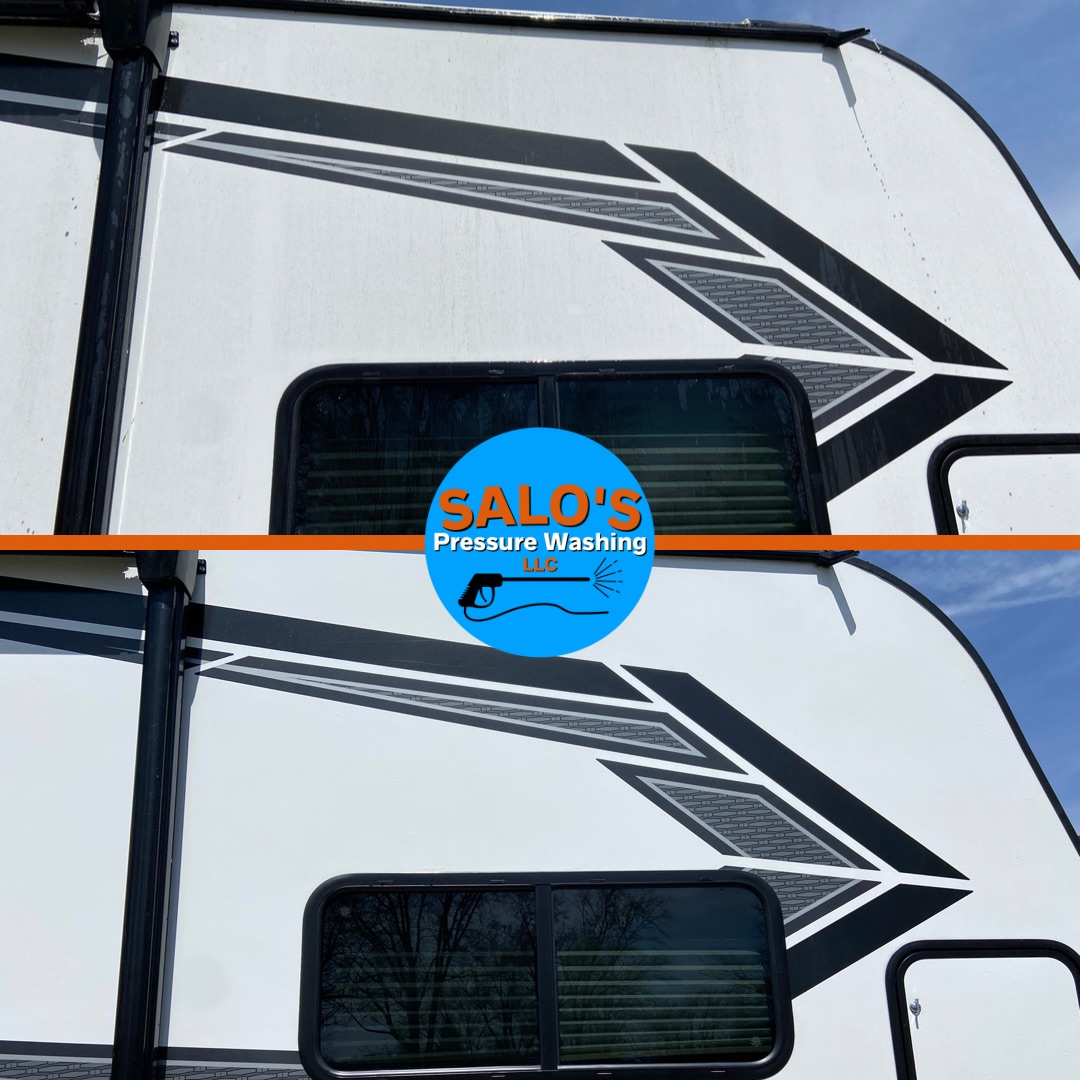 RV, Camper, Trailer washes and cleanings at Natural Springs Resort in New Paris, Ohio. Our process included a low-pressure cleaning and agitating of all organic growth, mold, mildew, algae, killing all growth as well as removing loose dirt and debris from the exterior of the camper with the ability to add on the roof as well.
Project Image Gallery
Products Used
Low Pressure and Commercial Cleaning Solutions
Client Review
They scrubbed and pressure washed my RV from top to bottom and it looks brand new. Great bunch of guys! See y'all next year!
DON'T WAIT! REQUEST YOUR FREE DAYTON PRESSURE WASHING ESTIMATE NOW!