Top quality pressure washing performed at House of Bread in Dayton, Ohio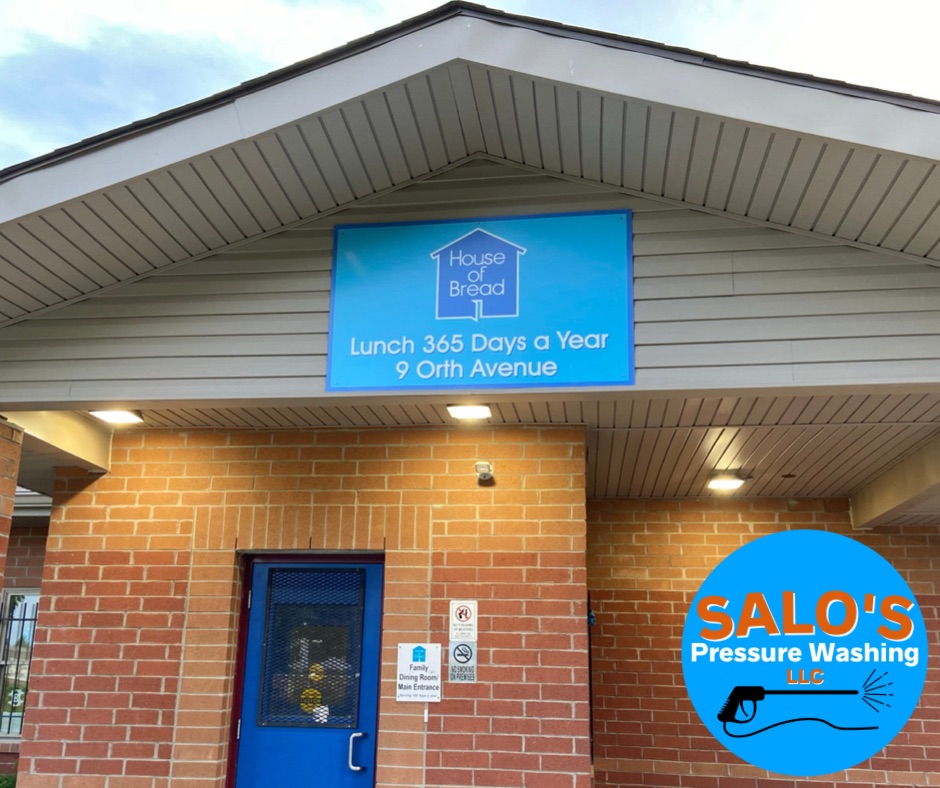 A full exterior cleaning package performed for House of Bread in Dayton, Ohio near downtown. We used commercial cleaning solutions and cleaned all organic growth- mold, mildew, algae, cobwebs, and dirt from the building and concrete. The dumpster pad was also taken care of and degreased. The cleaning solutions also serve as a preventative of future cobwebs and organic growth from building up so quickly!
Project Image Gallery
Products Used
Commercial cleaning solutions and degreasers
DON'T WAIT! REQUEST YOUR FREE DAYTON PRESSURE WASHING ESTIMATE NOW!